Masstone Speech Mug Office Mug
Regular price
$69.99 USD
Sale price
$39.99 USD
Unit price
per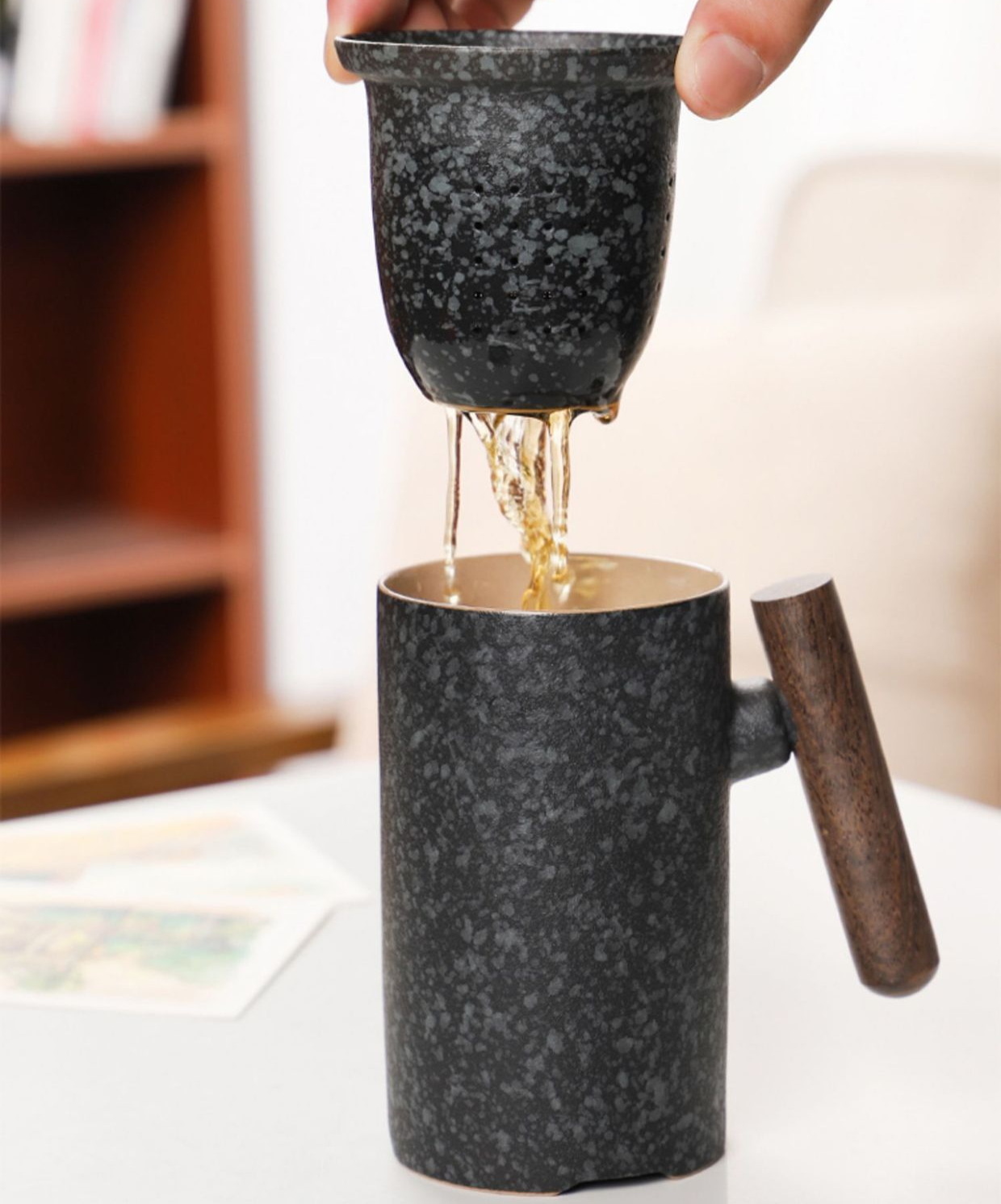 The correct daily maintenance methods for tea set are as follows:
1, thoroughly clean the inside and outside of the pot body. Whether it is a new pot or an old pot, before maintenance, the wax, oil, dirt, tea scale and so on should be cleaned.
2. Make real tea. The more times you make tea, the more tea juice the teapot absorbs. When the soil tire absorbs it to a certain extent, it will penetrate the surface of the teapot and shine like jade.
3, avoid stained with oil. Teapot is the most taboo oil, stained with oil must be cleaned immediately, otherwise the teapot can not absorb tea, leaving all the oil marks.
5. After drinking tea, clean and dry the tea set, and remove the tea residue to avoid peculiar smell.
6. Give the teapot time to rest. After soaking for a period of time, the teapot needs to rest, so that the earth tire can be naturally and thoroughly dried, and then can be better absorbed when reused.
Share